Bute Discs partner with Dalbo and Techgrow
A partnership that's nirvana for farmers.
Bute Discs has partnered with Dalbo, Denmark's leading tillage equipment manufacturer, and Techgrow to offer a frame and disc chain combination to the Australian market that will be nirvana for farmers.
Called the Powerchain 800, a Dalbo frame equipped with Bute Disc disc chains. The Powerchain 800 is being sold by Techgrow, a leading provider of premium agricultural machinery to the Australian market.
The Powerchain 800 has a range of features that sets it apart. It will provide farmers a cost-effective method of controlling weeds, break down crop residue, level paddocks and create the perfect conditions for sowing seeds. You can even sow seeds at the same time, saving your precious time and resources.
The benefits of the
Powerchain 800
The benefits of Bute Discs disc chains, and their ability to control depth in every season, are well-known to Australian farmers. The benefits of the Powerchain 800 are just as impressive.
These benefits include:
The Powerchain 800 can make short work of crop residue. Plus, when fitted with sowing equipment, farmers can sow a cover crop at the same time, saving time and money.
Uneven paddocks are no problems for the Powerchain 800. It can handle undulations and leave a level surface while cultivating to the desired depth across the entire working width.
The linkage tow system allows the disc chain to be lifted completely off the ground when turning at the end of each run.
Hydraulic chain tensioning makes adjustments quick and easy. Combine this with Bute Discs' adjustable weight system and you have the ability to cultivate to the depths you need, in every season.
Support wheels mounted on the frame keeps the disc chains running smoothly over the ground. This helps the Powerchain 800 achieve a level finish.
An optional 500 litre seeding kit dramatically increases the benefits of the Powerchain 800, allowing farmers to do more in just one pass
Technical features of the Powerchain 800
8 metre working width
3 metre transport width
3.6 metre transport height
10.15 metre transport length
132 discs
520/50X17 14 ply wheels
180 HP minimum power requirement
Working depth is adjustable – generally around 2 – 5 cms.
Learn more about the Powerchain 800
In summary, the Powerchain 800 is an impressive, cost-effective total solution for cultivating your soils. It will help you and your farm be more effective and productive.
To find out more about the benefits of the Powerchain 800, contact Bute Discs today.
Bute Discs have partnered with Techgrow. Importing the incredible Dalbo Powerchain 800 frames. For all enquires, please contact Kent Paterson +61 429 178 741.
Introducing the Powerchain 800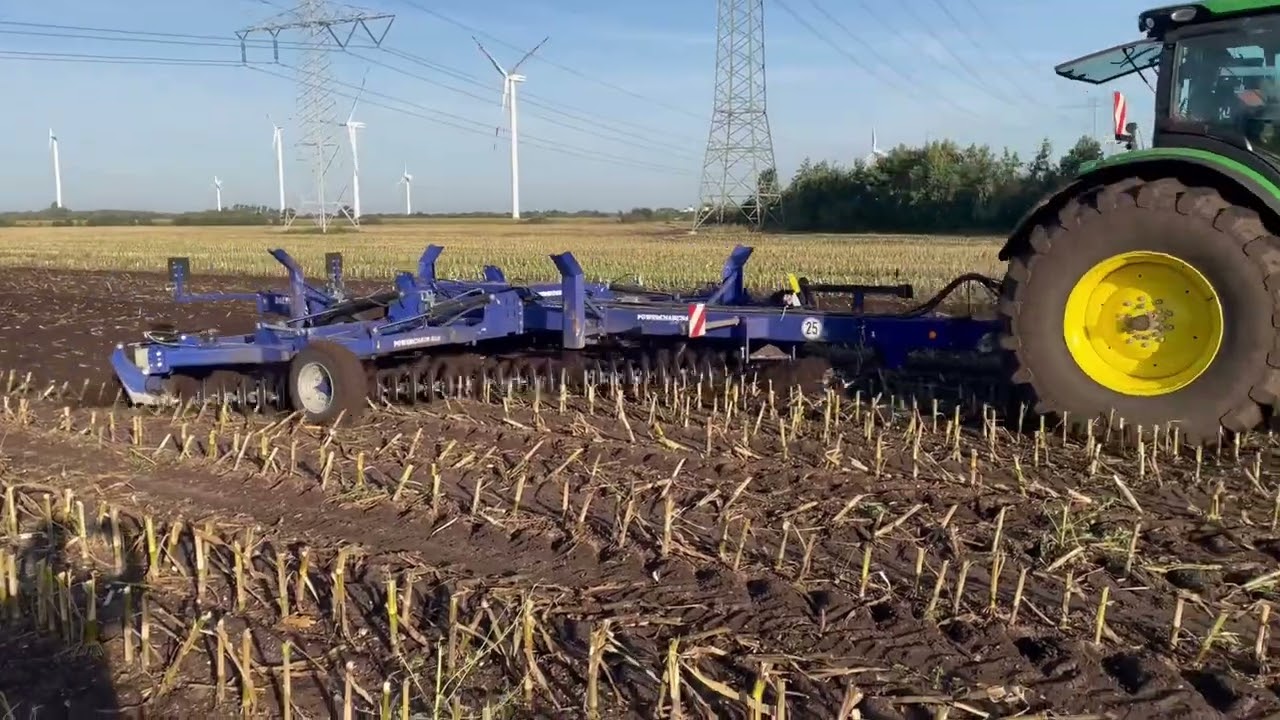 0:12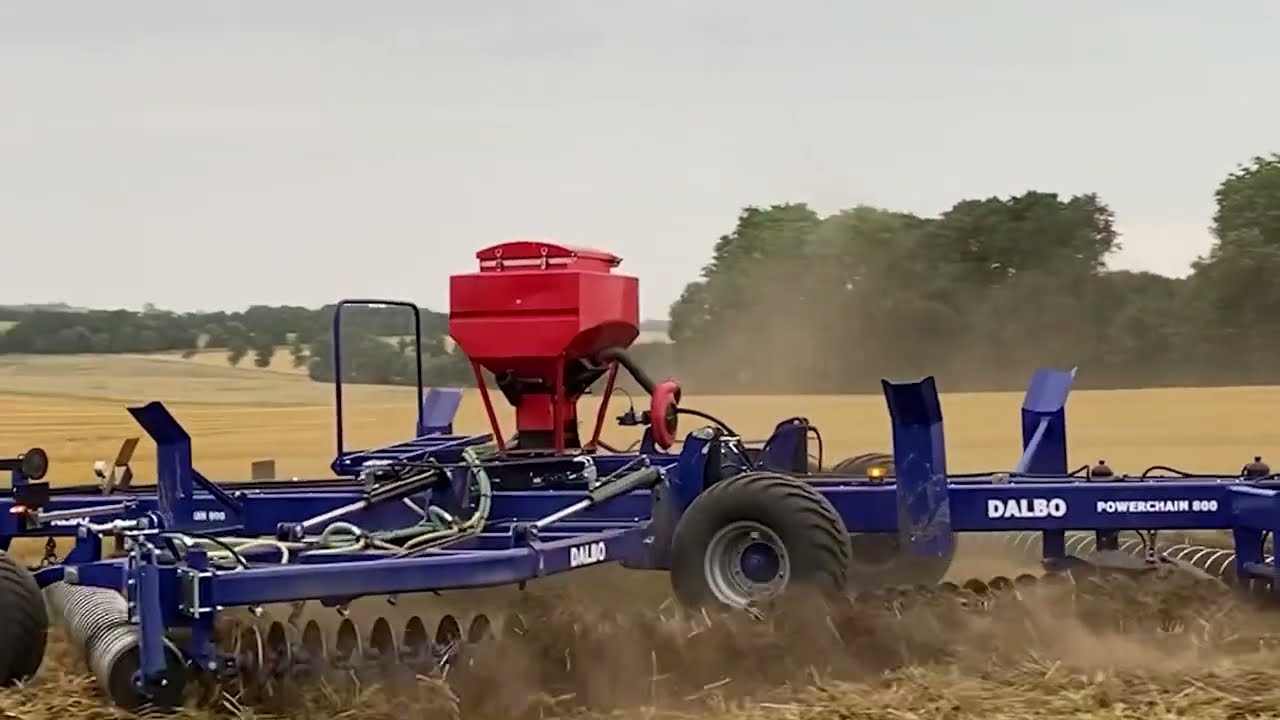 1:06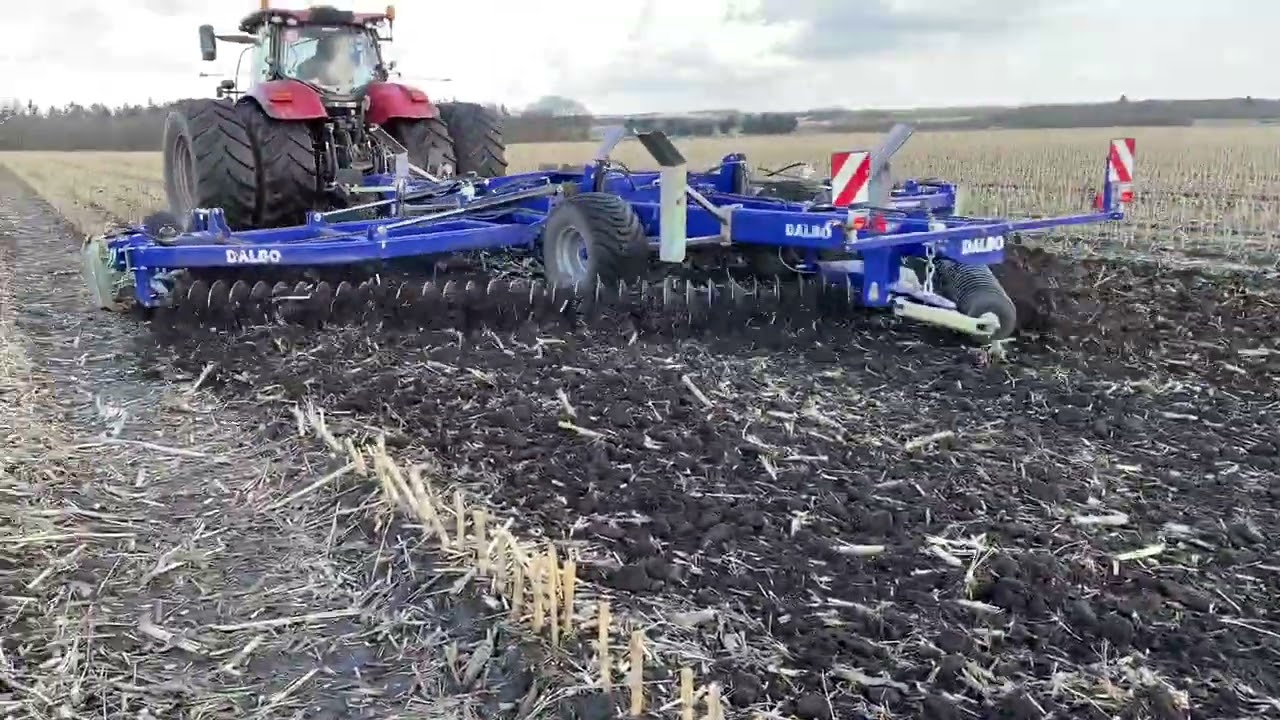 0:19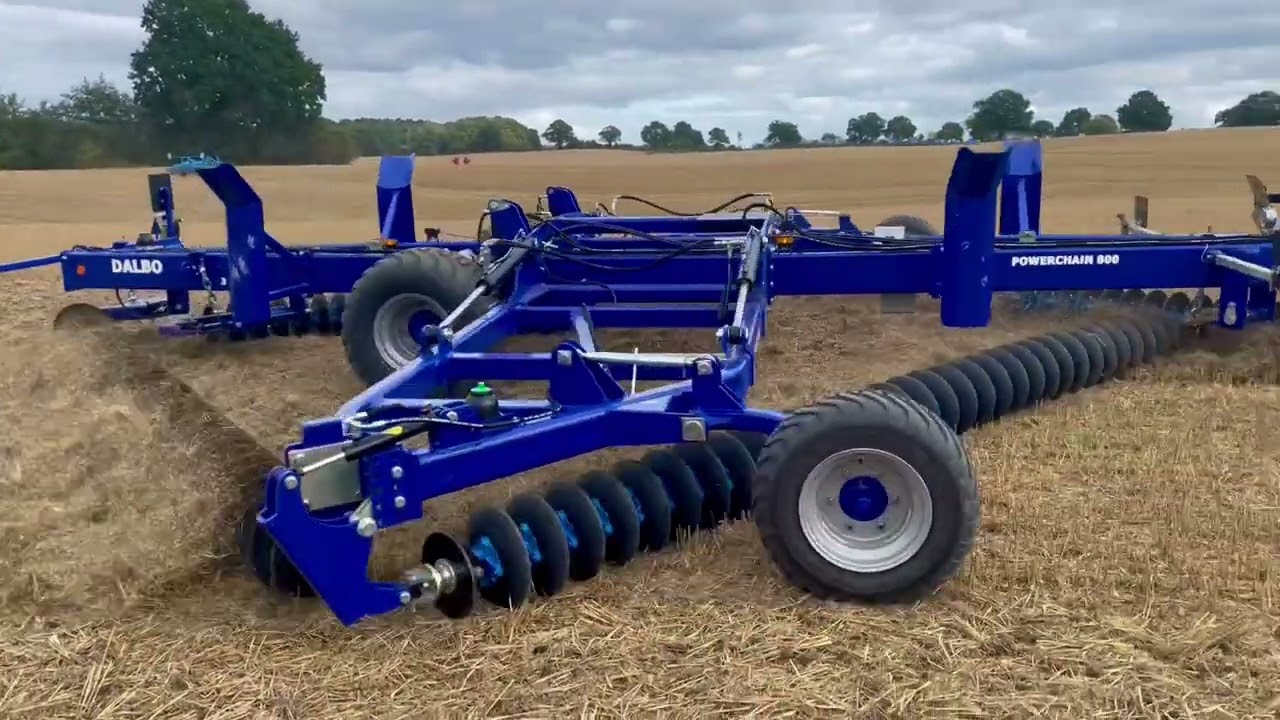 0:21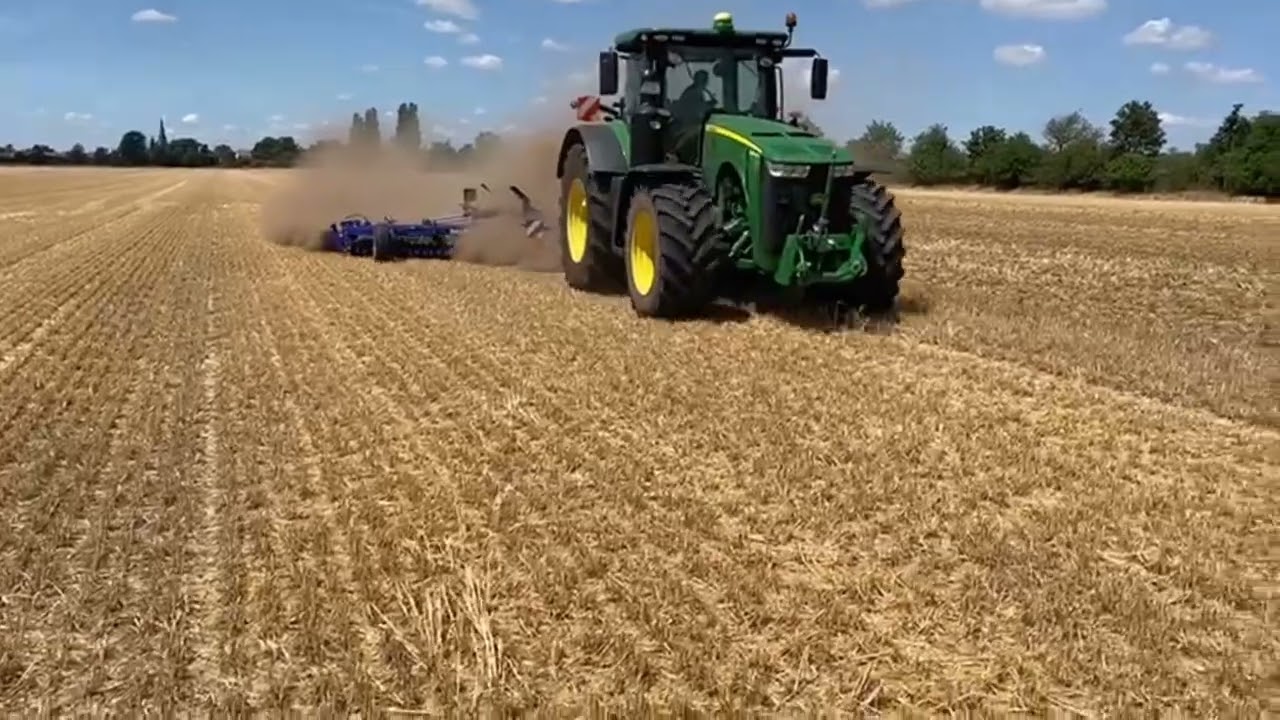 0:19
Farmers Review on the Dalbo Powerchain 800